About | TRAM Members
Ahmed M. El-Geneidy | TRAM Group Leader
Professor
School of Urban Planning
McGill University
Ahmed's research interests include land use and transportation planning, transit operations and planning, travel behaviour analysis including both motorized (Auto and Transit) and non-motorized (Bicycle and pedestrian) modes of transportation, travel behaviour of disadvantaged populations (seniors and people with disabilities) and measurements of accessibility and mobility in urban contexts.
James DeWeese | Graduate Research Assistant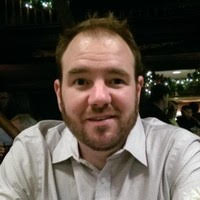 Master's Student
School of Urban Planning
McGill University
BA, University of Pittsburgh
JD, Duke University School of Law
LLM, Georgetown University Law Center.
James (Jamie) DeWeese is entering his second year of the Master's in Urban Planning at McGill. Before returning to school, Jamie was a research analyst with World Resources Institute-United States, where he researched municipal climate adaptation and subnational efforts to curb greenhouse gas emissions. His current research interests include sustainable public and active transport with an eye toward improving environmental performance and quality of life. Jamie's loved riding public transit since he first set foot on Washington DC's Red Line in elementary school. Since then, buses and trains from Montgomery County, Maryland, to Madrid to Montreal, have been his preferred wheels. Jamie is an attorney and previously served as a climate law fellow at Georgetown Law's Public Policy Clinic working to help cities and states navigate the legal complexities of adapting to climate change. Before Georgetown, Jamie worked was an associate attorney at Langrock Sperry & Wool, LLP, in Burlington, Vt., where he focused on land-use and municipal law, among other topics. Jamie also served as law clerk to the Hon. Chief Justice Paul Reiber of the Vermont Supreme Court; editor at Dow Jones Newswires; reporter at The Press of Atlantic City (N.J.); reporter and photographer at the TimesLedger Newspapers of New York; and editor-in-chief for the bilingual publication The Nutshell/Vaughan Review in Madrid, Spain.
Catherine Cui | Graduate Research Assistant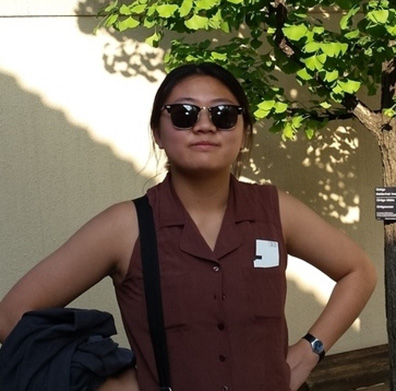 Master's student
Department of Civil Engineering
McGill University
BASc Civil Engineering, University of Toronto
Catherine graduated in 2017 with a BASc in Civil Engineering from the University of Toronto and is currently working towards her Master's degree in Civil Engineering with a concentration in Transportation Engineering at McGill. She has previously worked for Toronto Hydro where she learned how to reconcile the various needs and priorities of stakeholders in the planning process. Having lived in cities all her life, she is committed to the development of better urban areas by addressing the quality of their transportation systems. She is particularly interested in public transportation planning and in her future career, she hopes to incorporate her engineering skills and expertise in the development of efficient and equitable transit projects.
Maddie Harreman-Fernandes | Graduate Research Assistant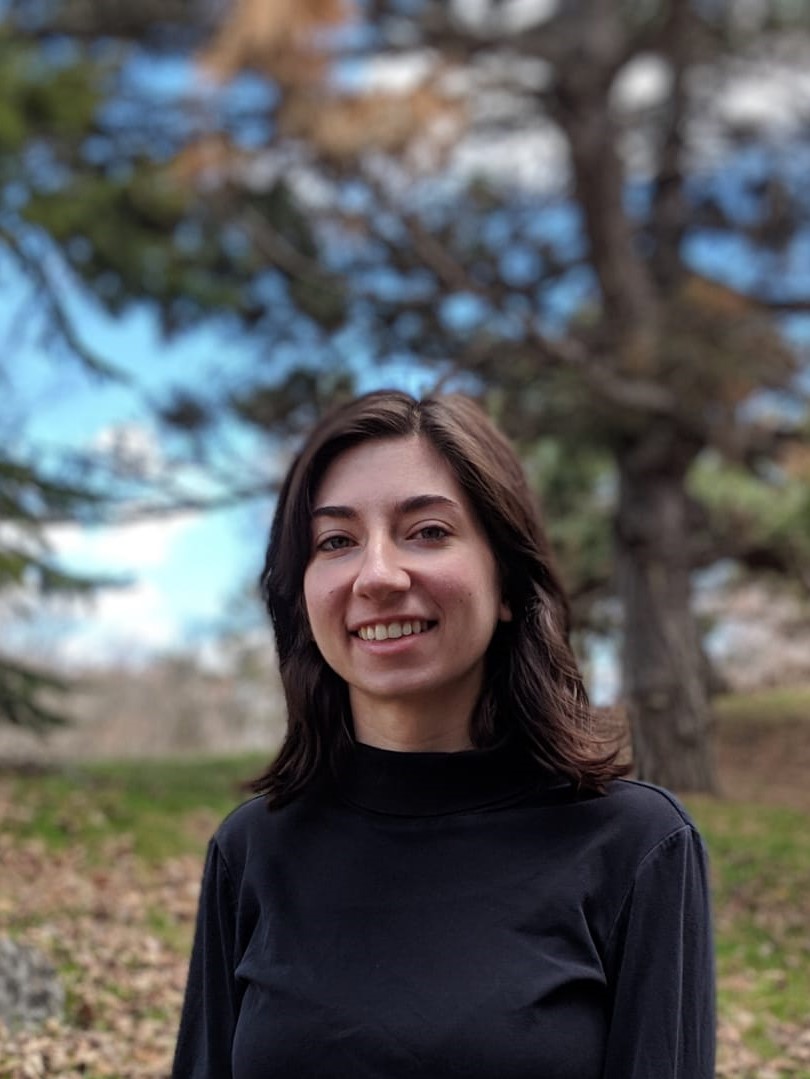 Master's Student
School of Urban Planning
McGill University
BA Honours Geography and Minor in Geomatics, Carleton University
Madalena received her undergraduate degree in Geography and minor in Geomatics with distinction from Carleton University in 2017. She then went on to work as a GIS technologist for the City of Ottawa's parking studies unit. It was during her work in the public sector that Madalena developed an interest in traffic data collection, data sharing, and data analysis as well as GIS applications within transportation planning. Her other research interests include transportation infrastructure planning and risk assessment, particularly for active modes and cold climates, and innovative transportation systems.