About | TRAM Members
Ahmed M. El-Geneidy | TRAM Group Leader
Professor
School of Urban Planning
McGill University
Ahmed's research interests include land use and transportation planning, transit operations and planning, travel behaviour analysis including both motorized (Auto and Transit) and non-motorized (Bicycle and pedestrian) modes of transportation, travel behaviour of disadvantaged populations (seniors and people with disabilities) and measurements of accessibility and mobility in urban contexts.
James DeWeese | Research Assistant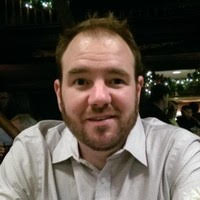 Master's, Urban Planning, McGill University
BA, University of Pittsburgh
JD, Duke University School of Law
LLM, Georgetown University Law Center.
James (Jamie) DeWeese is the TRAM lab manager and projects coordinator. He finished a master's in urban planning from McGill University with a speciality in transport. Before moving to Canada to do his master's, Jamie was a research analyst with World Resources Institute-United States, where he researched municipal climate adaptation and subnational efforts to curb greenhouse gas emissions. His current research interests include sustainable public and active transport with an eye toward improving environmental performance and quality of life. Jamie's loved riding public transit since he first set foot on Washington DC's Red Line in elementary school. Since then, buses and trains from Montgomery County, Maryland, to Madrid to Montreal, have been his preferred wheels. Jamie is an attorney and previously served as a climate law fellow at Georgetown Law's Public Policy Clinic working to help cities and states navigate the legal complexities of adapting to climate change. Before Georgetown, Jamie worked was an associate attorney at Langrock Sperry & Wool, LLP, in Burlington, Vt., where he focused on land-use and municipal law, among other topics. Jamie also served as law clerk to the Hon. Chief Justice Paul Reiber of the Vermont Supreme Court; editor at Dow Jones Newswires; reporter at The Press of Atlantic City (N.J.); reporter and photographer at the TimesLedger Newspapers of New York; and editor-in-chief for the bilingual publication The Nutshell/Vaughan Review in Madrid, Spain.
Léa Ravensbergen | Postdoctoral Researcher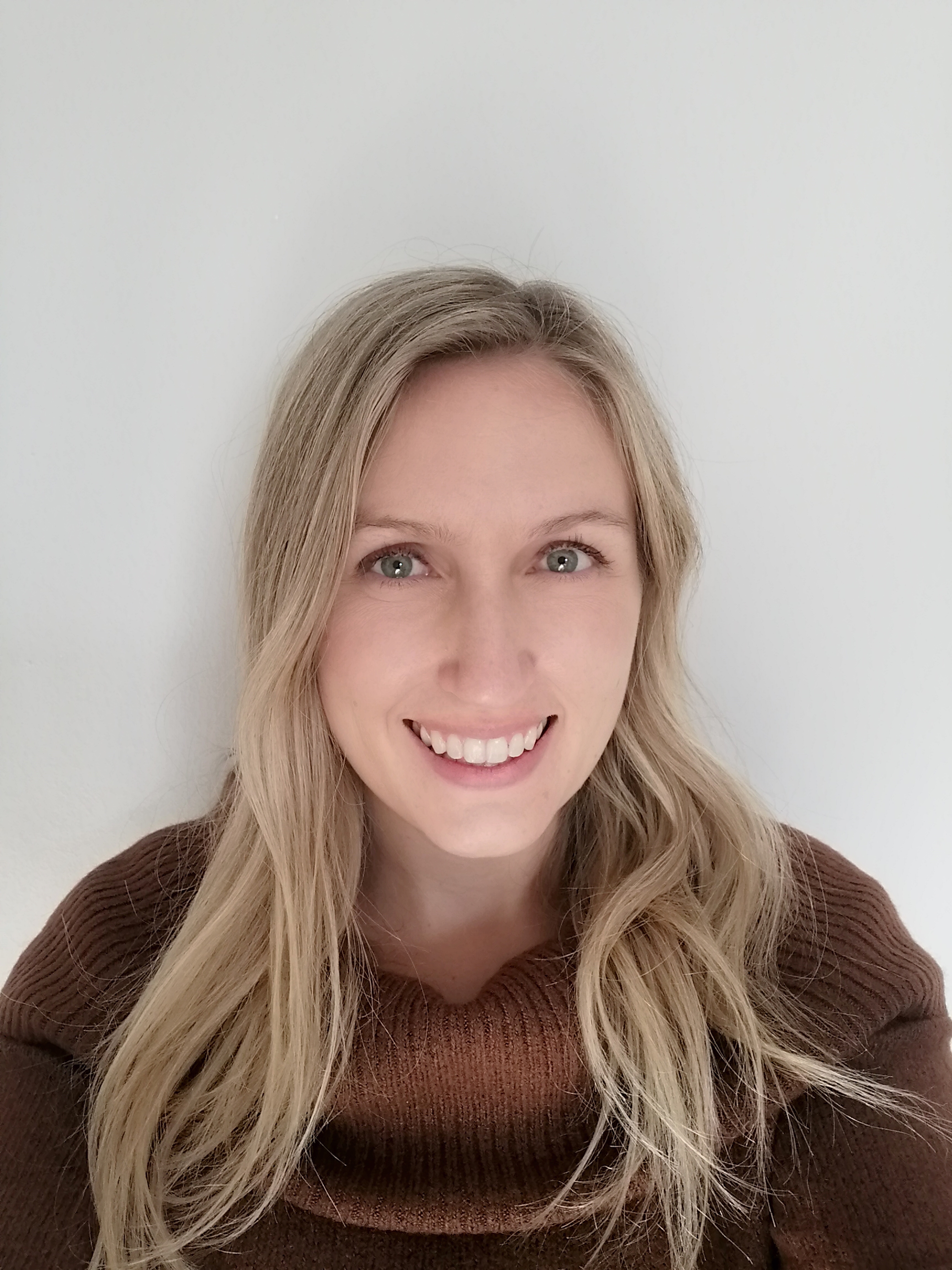 Postdoctoral Fellowship, McMaster University
PhD, University of Toronto
MA, University of Toronto
B.Sc. (Hons) McGill University
Léa Ravensbergen is the research coordinator of the evaluation of the future REM's impacts on health, travel behaviour, and equity. Her mixed-methods transport research is driven by an overarching concern for equity in the creation of healthy and sustainable cities. Léa completed a BSc (honours) in Environmental Science at McGill University and an MA in Geography and the University of Toronto focusing on inequalities in children's access to healthy neighbourhoods. Her doctoral research on the gender-gap in cycling won the 2019 American Association of Geographer's Urban Geography PhD Dissertation award. She recently completed a postdoctoral fellowship at McMaster University where she conducted community-engaged research on older adults' experiences using public transportation.
Juliette Fournier | Graduate Research Assistant
Master's Student
School of Urban Planning
McGill University
B Eng. Civil Engineering, Polytechnique Montréal
Juliette is a first-year Master of Urban Planning student at McGill University. In 2020, she graduated from Polytechnique Montréal in Civil engineering, with a specialization in transportation. Juliette worked in traffic management for the REM project last summer and has developed an interest in Montreal's mobility and accessibility. Her main interest in the field is active transportation and she wishes to contribute in promoting a safe and healthy use of those modes through her research.
Samuel Mehenni | Graduate Research Assistant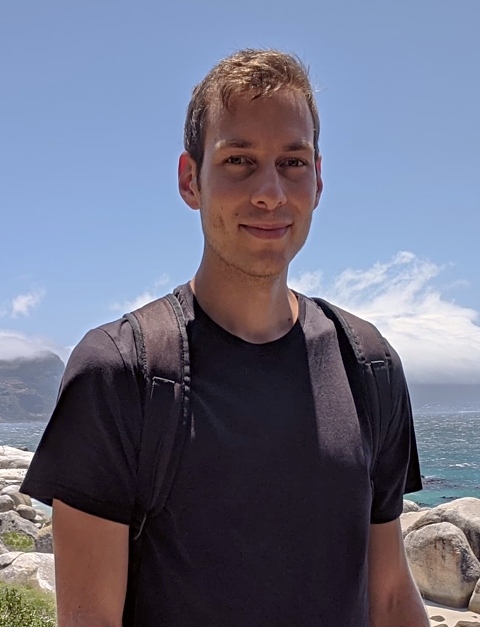 Master's Student
School of Urban Planning
McGill University
B.Sc. Urban Planning, UQAM
Sam is currently pursuing his master's degree in urban planning at McGill. He is particularly interested in mobility issues — governance and data collection methodologies in the global south, accessibility, data standards — and the intersection of urbanism and technology. After graduating from UQAM in 2014, he worked for mobility startups in Montreal (Prkng, Transit App) before moving to Cape Town, where he led the data collection practice at WhereIsMyTransport. In his years there, he managed mapping projects for organizations including the World Bank, WSP and the Inter-American Development Bank. To date he has been part of projects in South Africa, Tanzania, Cameroon, Bosnia and Herzegovina, Haiti and Mexico.
Assim Mohammed | Graduate Research Assistant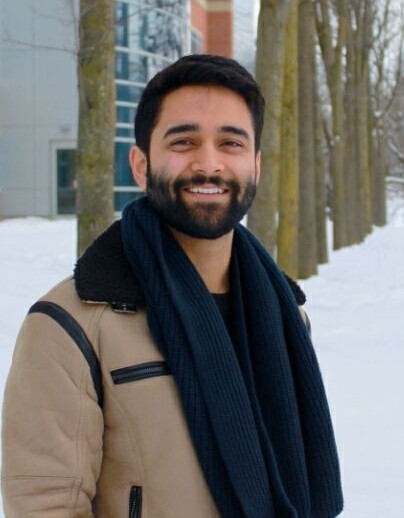 Master's Student
School of Urban Planning
McGill University
B.Sc. Environmental Science, University of Guelph
M.A. Geography, University of Guelph
Assim is a first-year Master of Urban Planning student at McGill. In 2018, he graduated from the University of Guelph with an M.A. in Geography, and had earlier completed a B.Sc. in Environmental Science. At Guelph, he was active in resource management and environmental governance research. Just before joining McGill in the fall of 2020, he conducted research on the environmental impact of lithium supply chains for electric vehicles and renewable energy storage. He has since pivoted towards research in transportation, with particular interests in public private partnerships for transit project financing, as well as conducting suitability analyses through GIS for the routing of new rail corridors. Ultimately, Assim's goal is to be part of Canada's transition towards more sustainable and equitable transportation, particularly by making rail more palatable for people in cars.
Julian Villafuerte Diaz | Graduate Research Assistant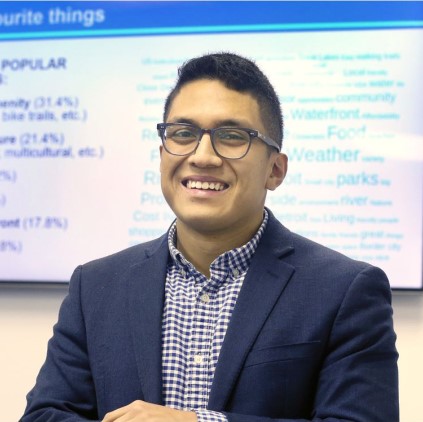 Master's Student
School of Urban Planning
McGill University
B.Sc., Global Resource Systems, University of British Columbia
Julian is a first-year Master of Urban Planning student at McGill University. In 2018, he completed his Bachelor's of Science in Global Resource Systems at the University of British Columbia. As an undergraduate student, his primary interests were in urban sustainability and community development. He is one of two undergraduate recipients of the 2017 Walter G. Hardwick Scholarship in Urban Studies. Julian's current objective is to contribute to developing analytical approaches that promote more equitable and sustainable transport and land-use planning. Prior to joining the McGill community in 2020, Julian was working as a Researcher at Workforce WindsorEssex, a government-funded workforce planning organization based in Windsor, Ontario. He spearheaded projects on topics including the mobility patterns of Canadian nurses commuting to Detroit for work and regional talent attraction and retention.
Matthew Beaudet | Undergraduate Research Assistant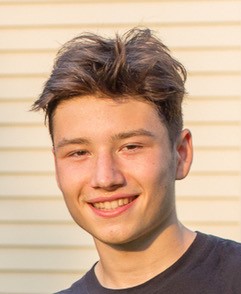 B Eng. Electrical Engineering, McGill University
Matthew is an undergraduate Electrical Engineering student at McGill university. He is interested in understanding how innovations in engineering and science directly contribute to people's health and wellbeing. He is also an avid runner and cyclist, and is interested in contributing towards making these activities safer and more accessible in the city.
Julia Daley | Undergraduate Research Assistant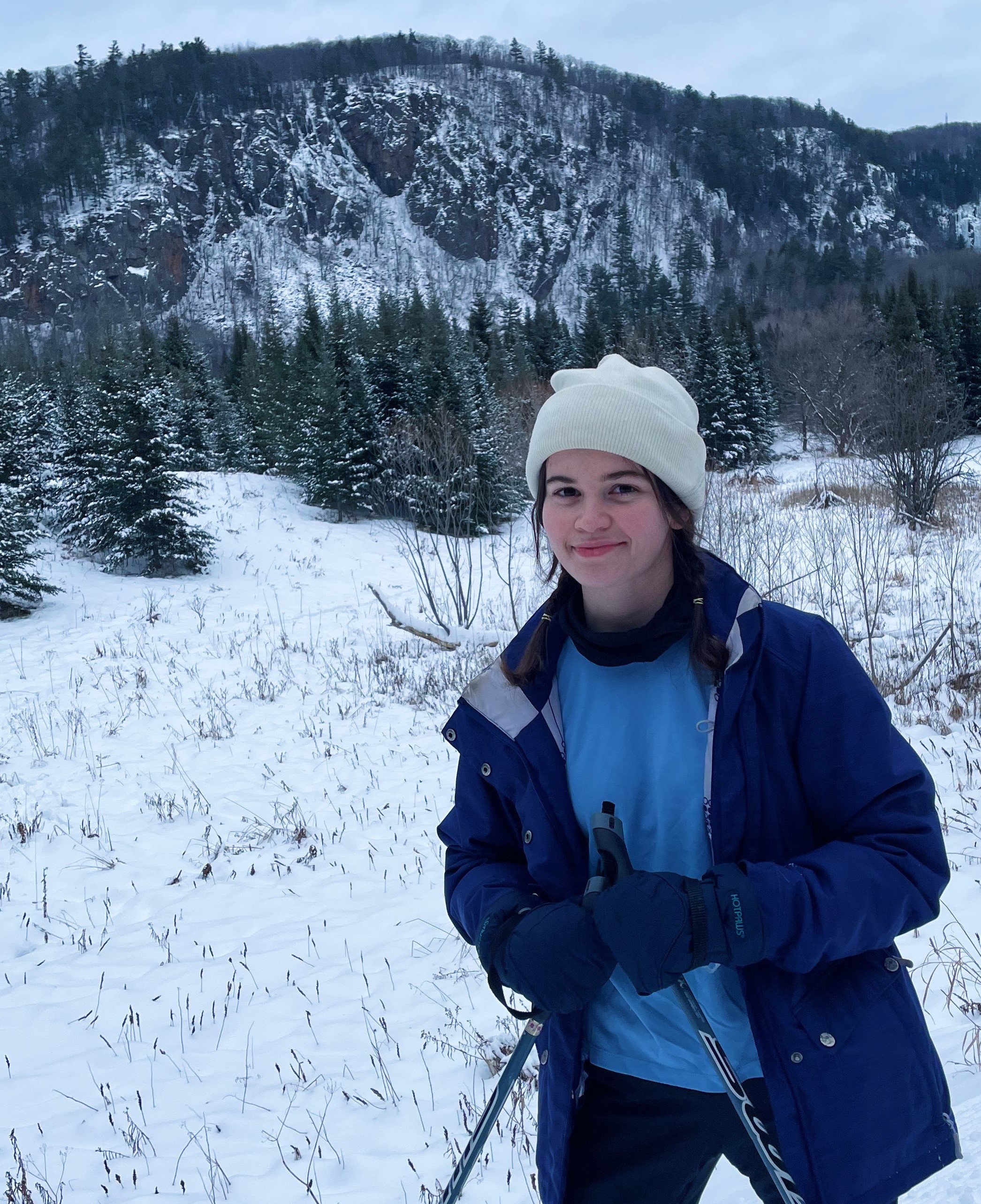 B.A. & Sc. McGill University
Julia received a B.A. & Sc. in 2020 from McGill University with a major in Sustainability, Science & Society and a minor in GIS & Remote Sensing. Julia has worked for Powdermill Nature Reserve, in rural Pennsylvania, analyzing the socio-economic impacts of hydraulic fracking in the state using GIS. She has a great interest in the social aspects of environmental issues, particularly in relation to sustainable transportation. Julia is from Montreal and is especially interested in the development of the REM after completing an undergraduate class project on it.
Isidor Ehrlich | Undergraduate Research Assistant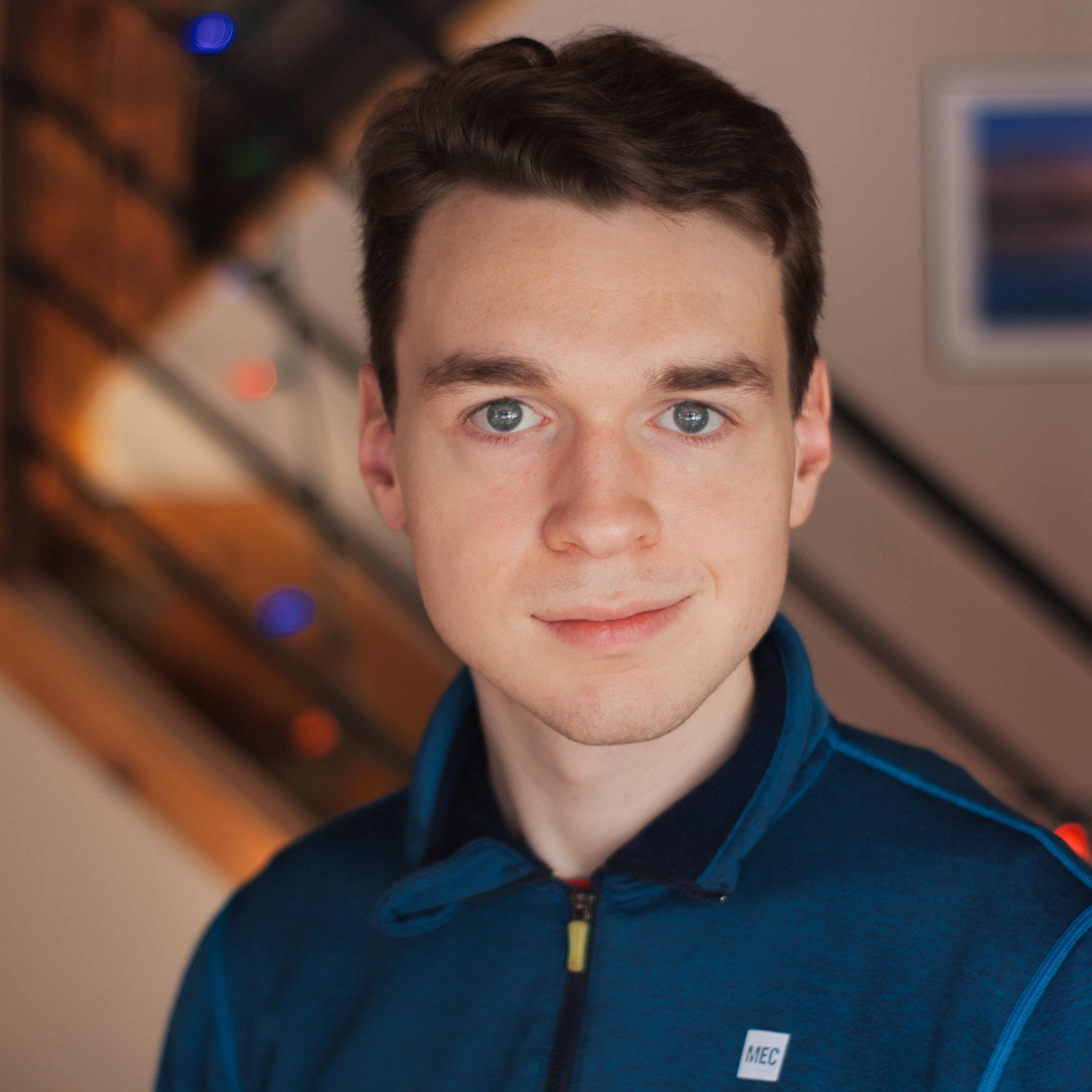 B.Eng Mining Engineering, McGill University
Isidor is pursuing a Bachelor of Mining Engineering at McGill University. He has a keen interest in transportation systems and a passion for computer science. He is excited to combine these interests to study the impacts of constructing rail transit systems.
Mathilde van Liefferinge | Undergraduate Research Assistant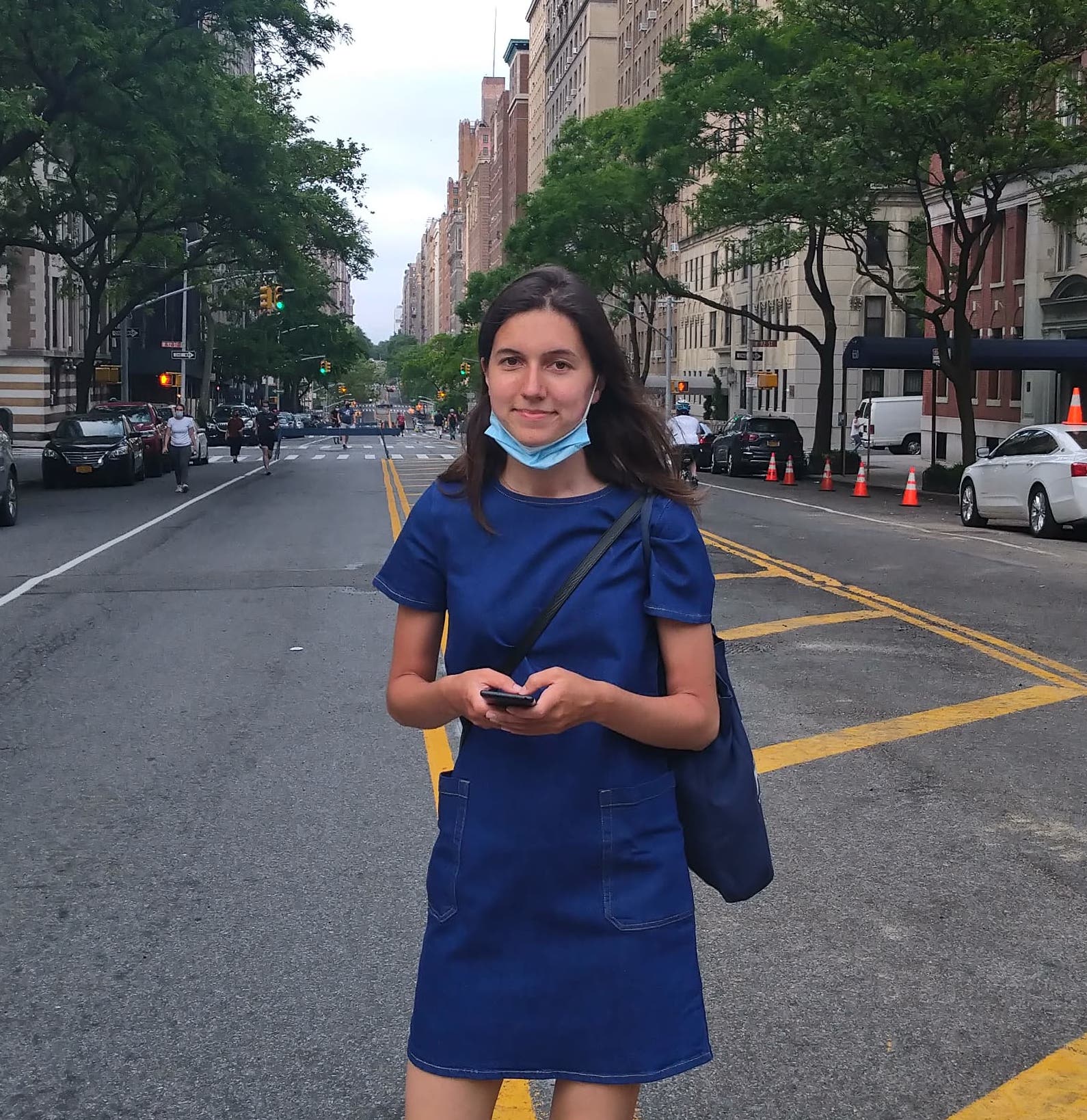 B.A. & Sc, McGill University
Mathilde recently finished her undergraduate degree in computer science and urban studies at McGill University. She was raised in New York City and has been a lifelong public transit user and cyclist. Because of this, she is extremely interested in how cities and specifically their transit systems can become more sustainable through working with new technologies.
Cassidy Murray | Undergraduate Research Assistant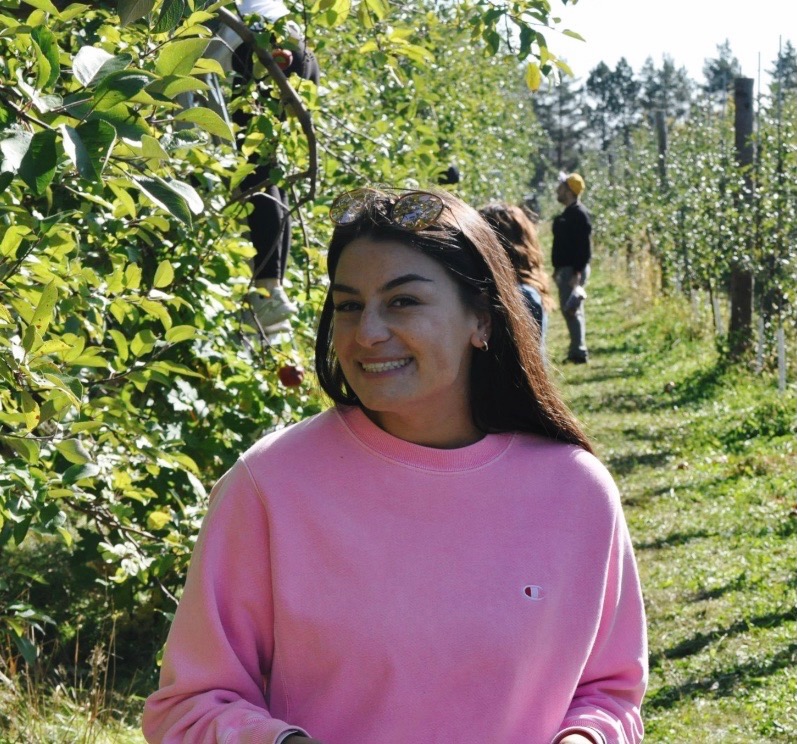 B.Eng Civil Engineering, McGill University
Cassidy is pursuing an Undergrad at McGill University in Civil Engineering. She was drawn to civil engineering thanks to an interest in the role that infrastructure can play to help cities become more sustainable. Important investments like the REM are critical for the transformation of cities. Cassidy is passionate about the environment, urban planning, concrete and contributing to research in this field.
Lancelot Rodrigue | Undergraduate Research Assistant
Master's Student
Department of Geography, McGill University
McGill University
BASC Sustainability, Science and Society; Minor in Urban Studies, McGill University
Lancelot finished his undergraduate in Winter 2021, majoring in Sustainability, Science and Society with a minor in Urban Studies. During his undergraduate, Lancelot developed an interest in urban planning and health geography. This includes a more pronounced interest in the planification of public transportation and urban greenspaces as means to reduce human impacts on the environment while promoting active living environments. As a result, Lancelot is continuing his studies at McGill in Fall 2021 with a Master of Science in Geography. His research project will be focused on the built environment surrounding the transit stations of the upcoming Réseau Express Métropolitain (REM) and its capacity to influence ridership and active transportation.